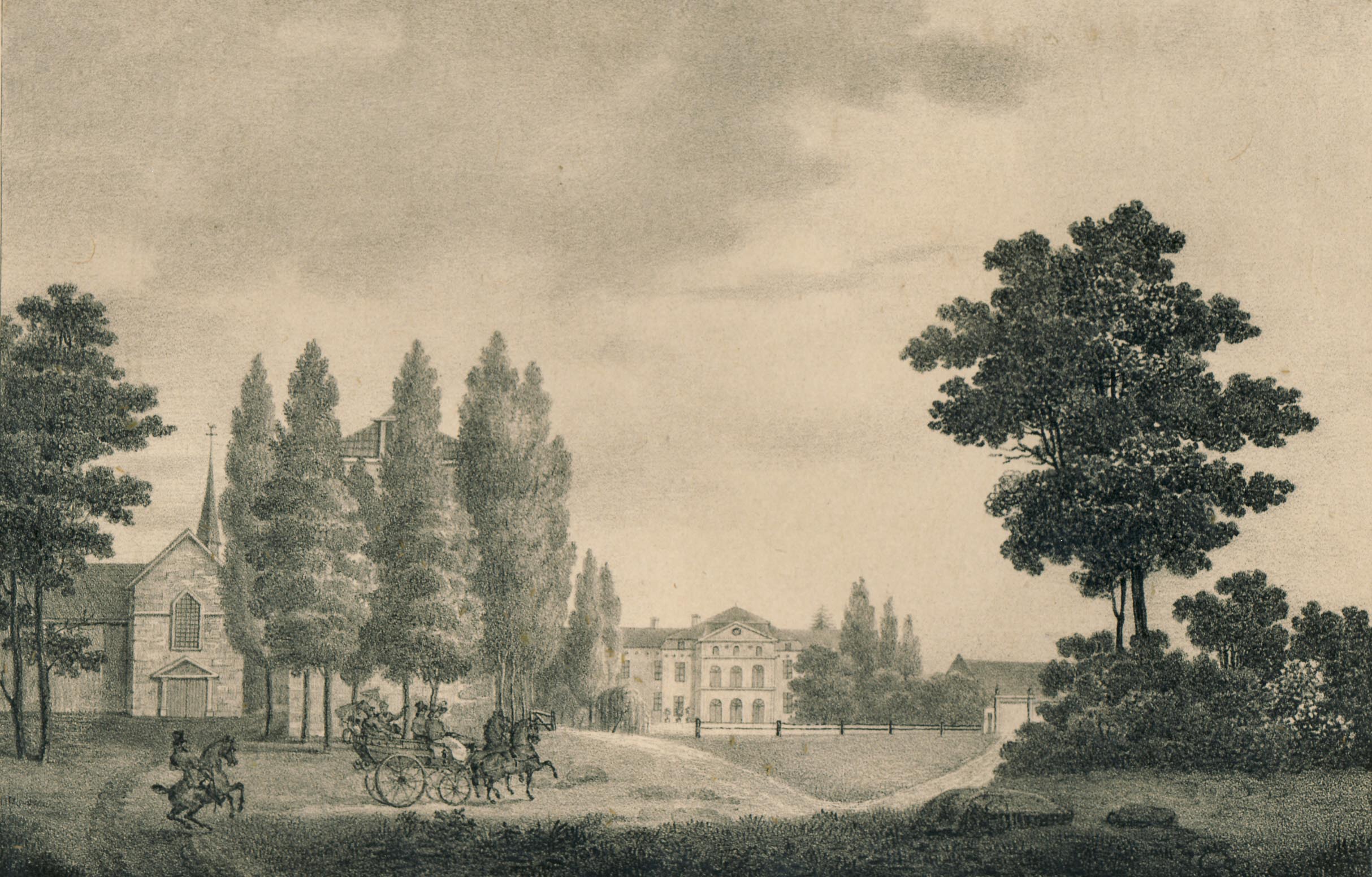 The castle of Bois-Seigneur-Isaac, a former feudal fortress transformed in the 18th century into a pleasant country house, is a magnificent historic house located at the heart of the Walloon Brabant ( Belgium) countryside , at only about 30 Km South of Brussels.
There is a charming French style garden at the back of the castle, prolonged by a pleasant English style park. There you may see numerous remarkable trees and walk through a romantic hornbeam bower.
The castle is owned since five generations by the Snoy family. To promote and ensure the preservation of this beautiful architectural complex, Baron Bernard snoy, the current owner, has st up with his wife the non profit association " The friends of the castle of Bois-Seigneur-Isaac ". In the context of its activities, this association proposes the opening of the castle to the public and the possibility to hire the castle for weddings, receptions, business dinners, seminars and other events.
The castle of Bois-Seigneur-Isaac is listed since 1993 in the list of the exceptional heritage of Wallonia.